Enter your dates to see prices
Lev Or Hotel 3* 3*
Free Wi-Fi

Free Wi-Fi in public areas

Food/Drinks

Restaurant

Bar/ Lounge area
Facilities
General
Non-smoking rooms
Safe deposit box
Concierge desk
Free Wi-Fi in public areas
On-site car park
Dining
Restaurant
Bar/ Lounge area
Services
Room service
Car rental
Business centre
Meeting/ Banquet facilities
Laundry
Facilities
General
Non-smoking rooms
Safe deposit box
Concierge desk
Free Wi-Fi in public areas
On-site car park
Dining
Restaurant
Bar/ Lounge area
Services
Room service
Car rental
Business centre
Meeting/ Banquet facilities
Laundry
Location
Route Planner
Enter your starting point (at least street address and city) to receive driving directions to the hotel.
Driving Directions

Public Transport

Walking Directions
Rooms & Availability
Please, select dates to see available rooms.
Checking available rooms
Searching rooms…
Gallery



Write a review
Your details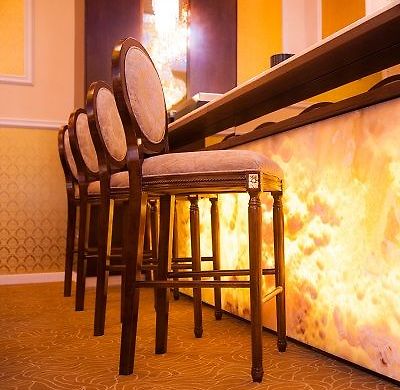 Enter your dates to see prices
Best price guarantee!